Here you will find all the news about the JHF
Home Office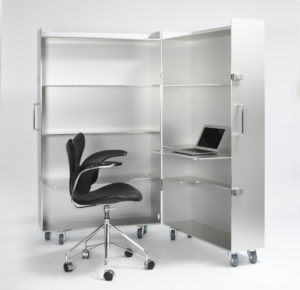 HOME OFFICE Aluminum Honeycomb T6は、リモートワークやテレワークの時代に即した開閉式のホームオフィスです。2020年12月21日に発売しました。
"HOME OFFICE" is a folding home office in the era of remote work and telework. You can have your own office space where and when you need it. It was released on December 21, 2020.
D&AD Awards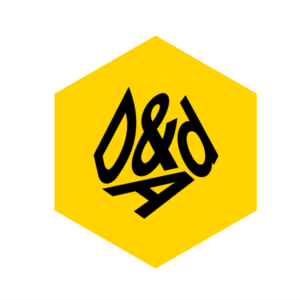 デザインと広告の国際コンペティション、D&AD賞(D&AD Awards 2020)において、JHF(ジャパン・ハニカム・ファニチャー)がプロダクト部門のグラファイト・ペンシル(銀賞に相当)を受賞しました。
We are honored to announce that our JHF (Japan Honeycomb Furniture) won the Graphite Pencil (corresponding to the Silver Award) in the product category at D&AD Awards 2020.
Sky Design Awards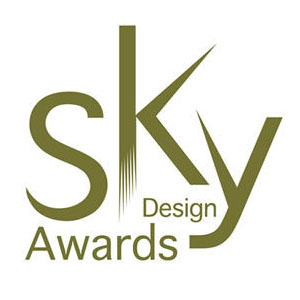 香港と日本が主催する国際コンペ、スカイデザインアワード2019にて、JHF(アルミハニカムファニチャー)のテーブルが家具部門のグランプリ金賞を受賞しました。
We are delighted to announce that our AHF, Aluminum Honeycomb
Furniture has won the Gold award at Sky Design Award 2019.
Online Exhibition 2019
ハニカムパネルは家具の構成だけでなく、ショールームや展示会のインテリアに適しています。什器や内装の空間構成のご相談を承ります。