香港と日本が主催する国際コンペ、スカイデザインアワード2019にて、JHF(アルミハニカムファニチャー)のテーブルが家具部門のグランプリ金賞を受賞しました。
We are delighted to announce that our AHF, Aluminum Honeycomb
Furniture has won Gold award at Sky Design Award 2019.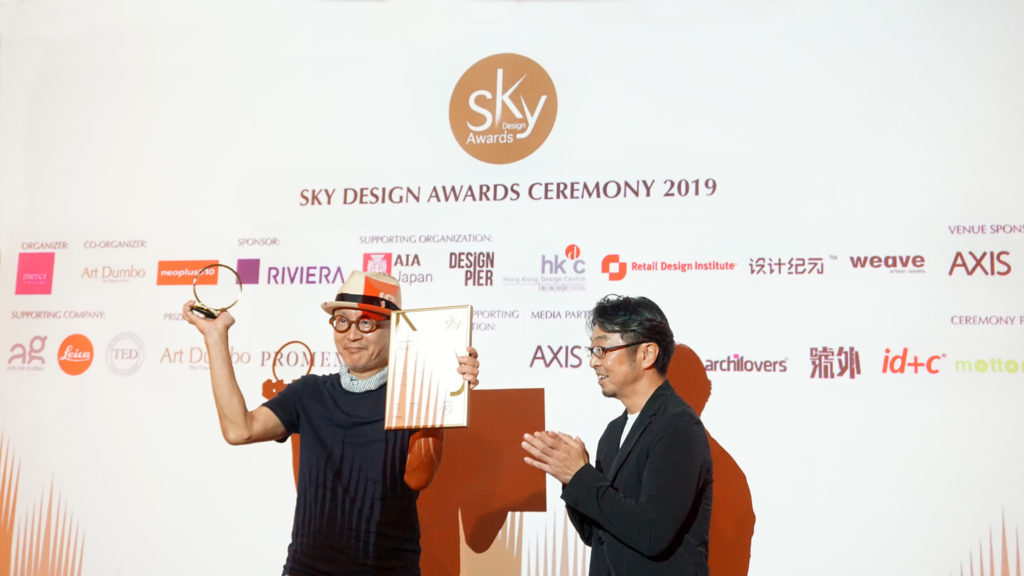 鈴木敏彦に審査員の窪田茂さんから金賞のトロフィーが授与されました。
Toshihiko Suzuki was awarded a gold trophy by a jury, Mr. Shigeru Kubota.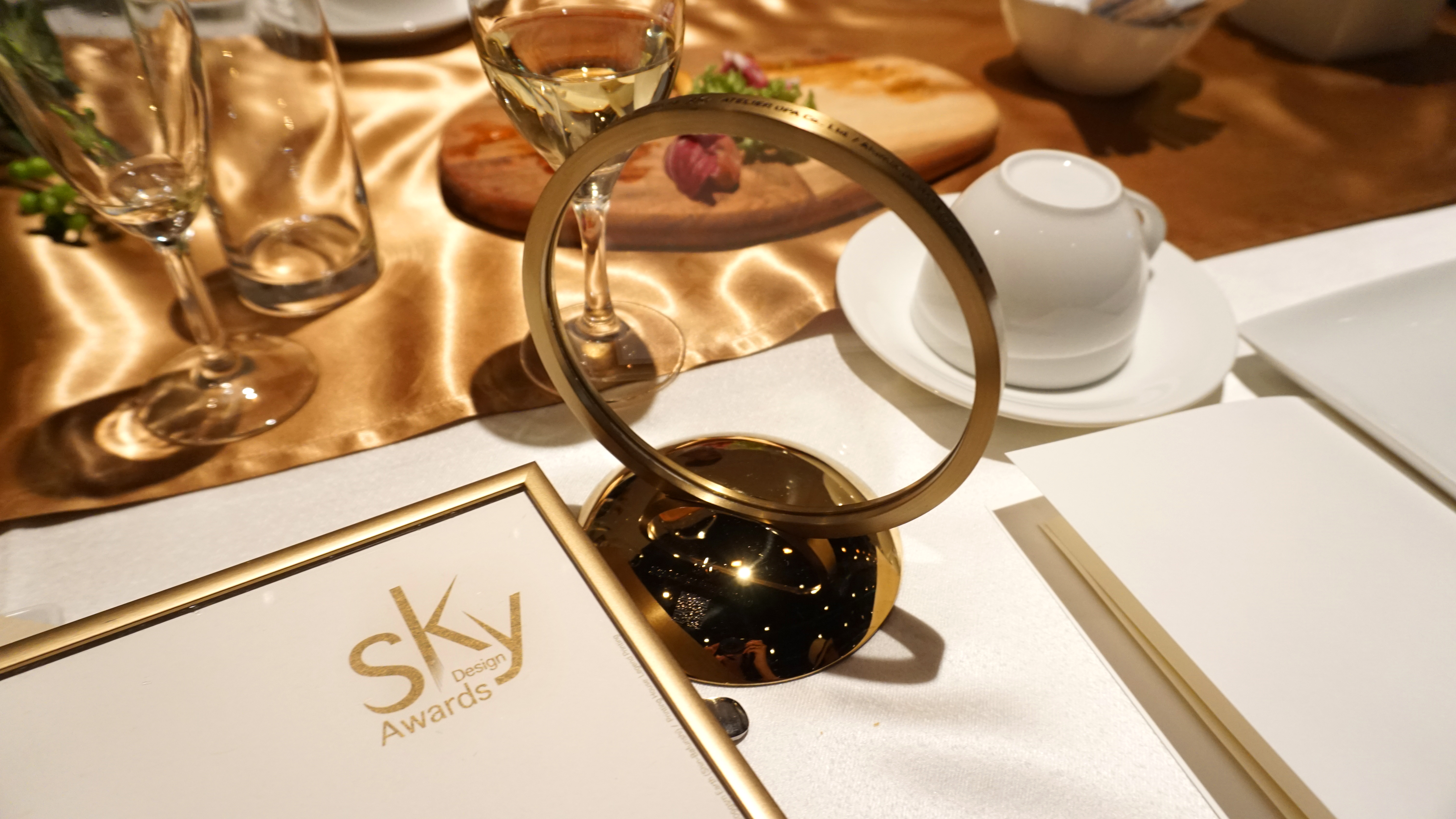 トロフィーに、金賞、アトリエOPA、アルミニウムハニカム家具と刻印されています。
The letters engraved on the trophy: Gold Award, Interior- furniture,
Atelier OPA Co., Ltd. Aluminum Honeycomb Furniture.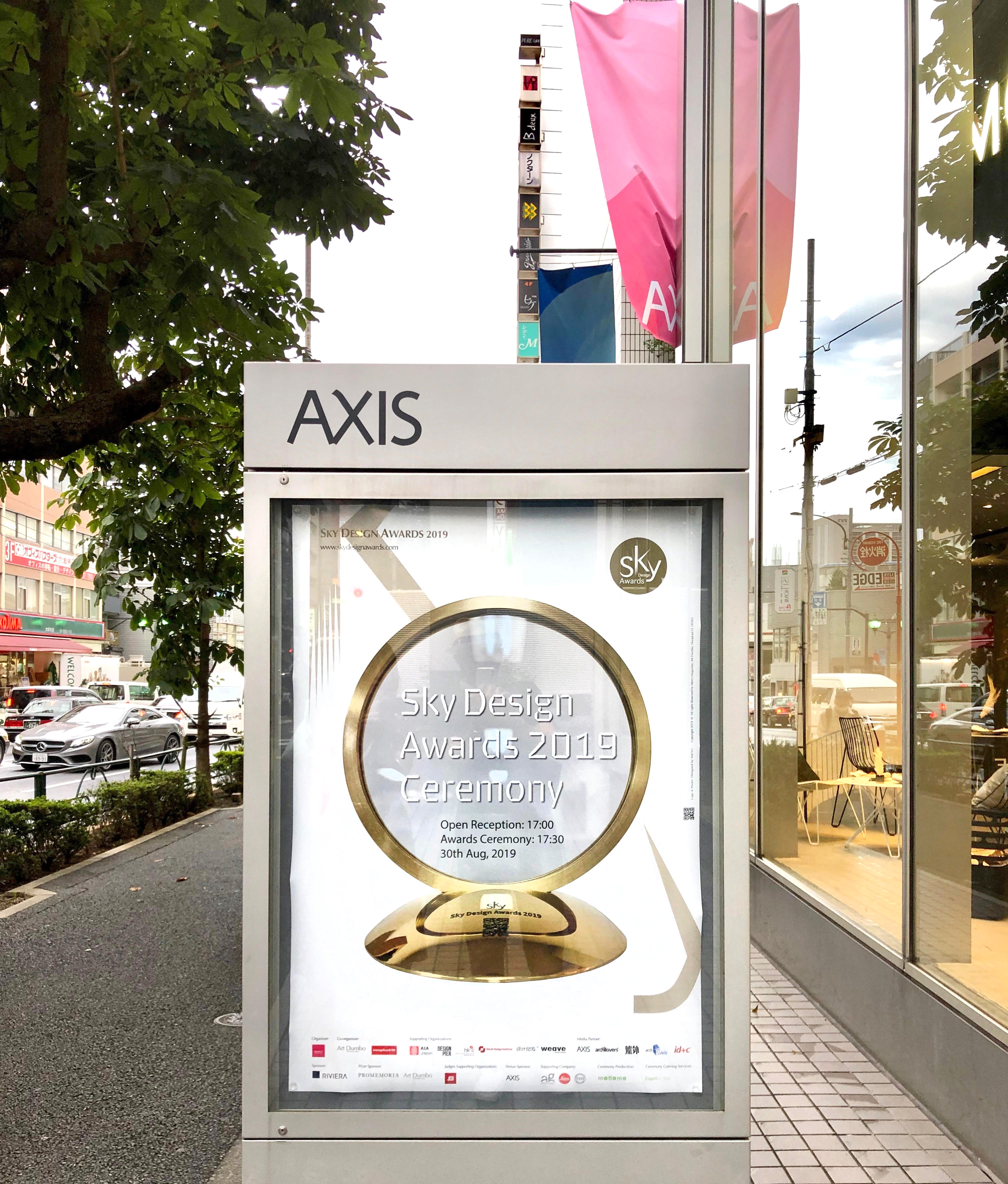 2019年8月30日、東京・六本木アクシスにて受賞式が開催されました。
The award ceremony held on August 30, 2019, at Roppongi Axis in Tokyo.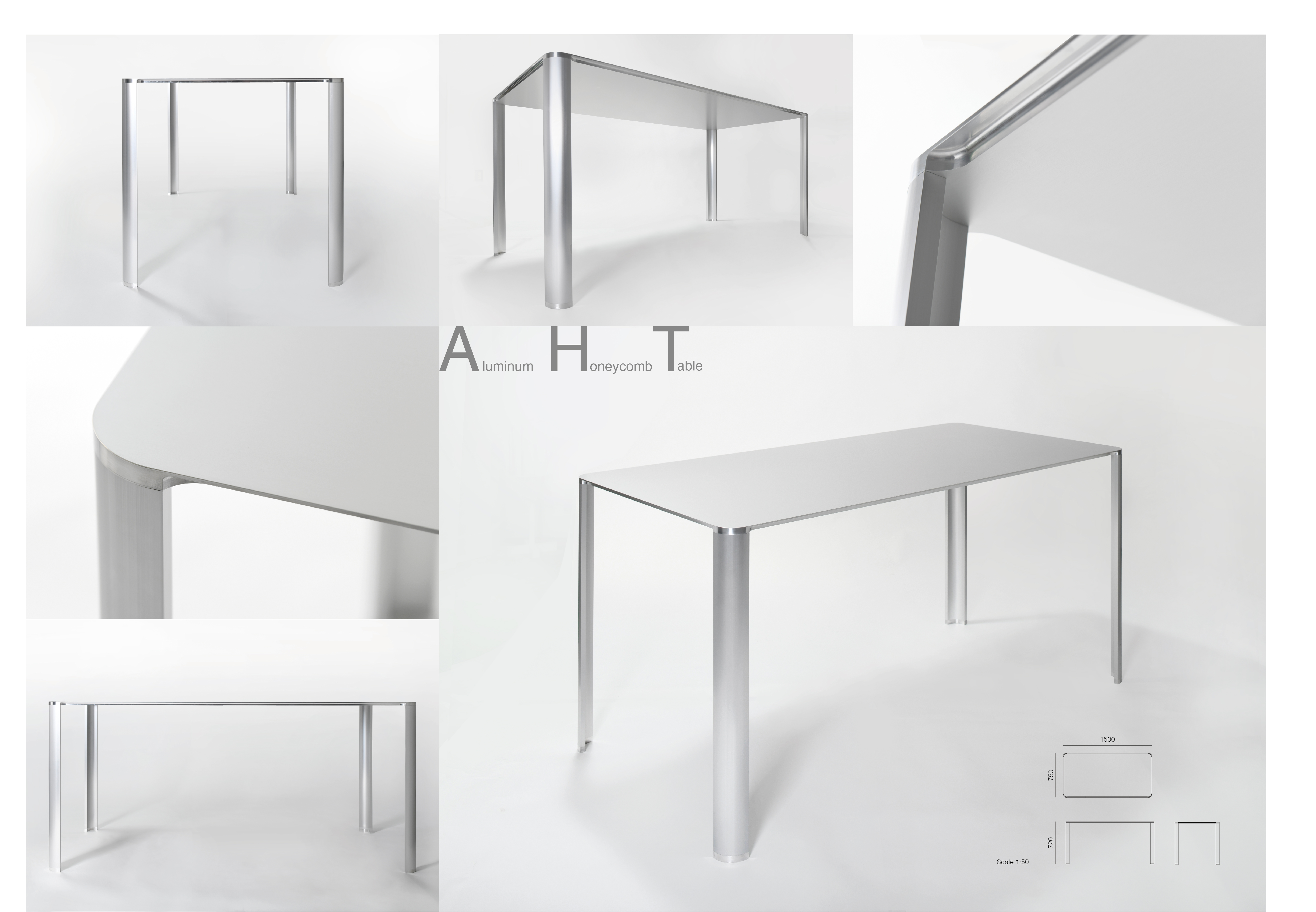 Photographed by Shinjiro Yamada.