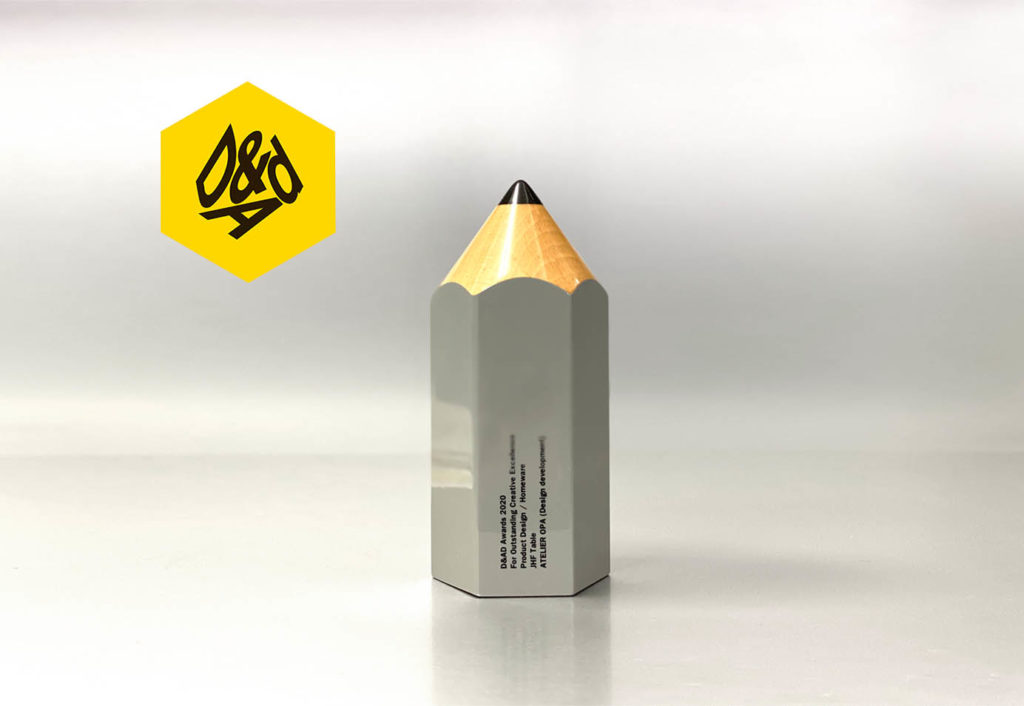 JHF TABLEが、デザインと広告の国際コンペティション、 2020年D&AD賞において、プロダクト部門のグラファイト・ペンシル(銀賞に相当)を受賞しました。

JHF TABLE (Japan Honeycomb Furniture) was awarded the Graphite Pencil at the D&AD Awards 2020, an international competition for design and advertising.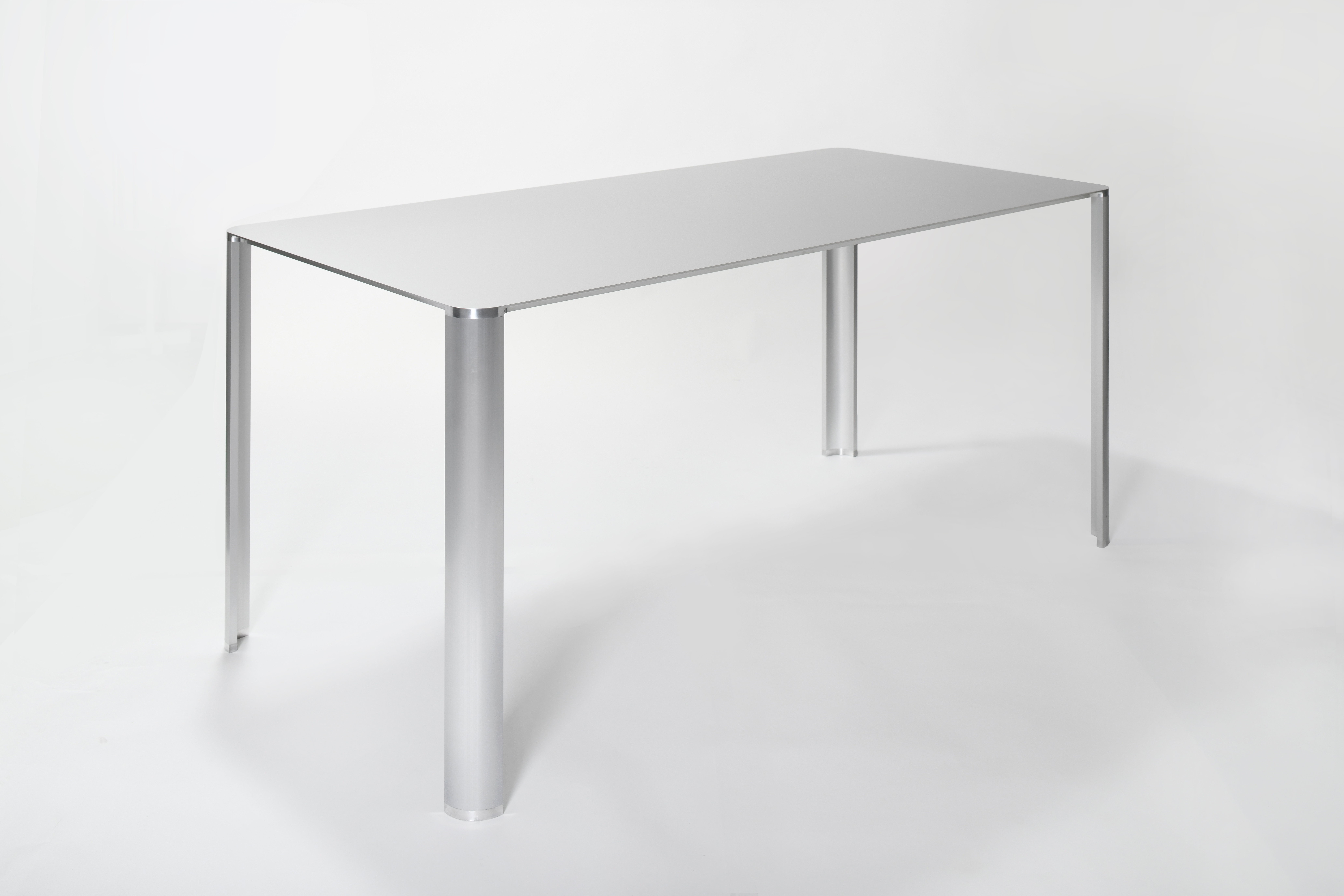 1962年創立のD&AD (Design & Art Direction)は、最も権威ある広告賞として最高峰のクリエイティブ作品を選出してきました。58回目の開催となる今年度、株式会社ATELIER OPAのJHF Table(ジャパン・ハニカム・ファニチャー・テーブル)はプロダクト部門にてグラファイト・ペンシルを受賞しました。JHF Tableは、アルミニハニカムパネルの技術の頂点にして、シンプルなデザインを誇る、世界最薄のテーブルです。グラファイト・ペンシルは、際立って美しく、独創的でアイデアを刺激する作品に授与されます。
JHFの国際賞の受賞は、スカイデザインアワード2019金賞 に続き二つ目となります。
We are honored to announce that our JHF (Japan Honeycomb Furniture) won the Graphite Pencil (corresponding to the Silver Award) in the product category at D&AD Awards 2020. It is the 58th international competition about advertising and design. D&AD Graphite Pencil is awarded to stand-out work, beautifully executed with an original and inspiring idea at its core. ATELIER OPA is proud of technology and design to realize the world's thinnest table of the JHF.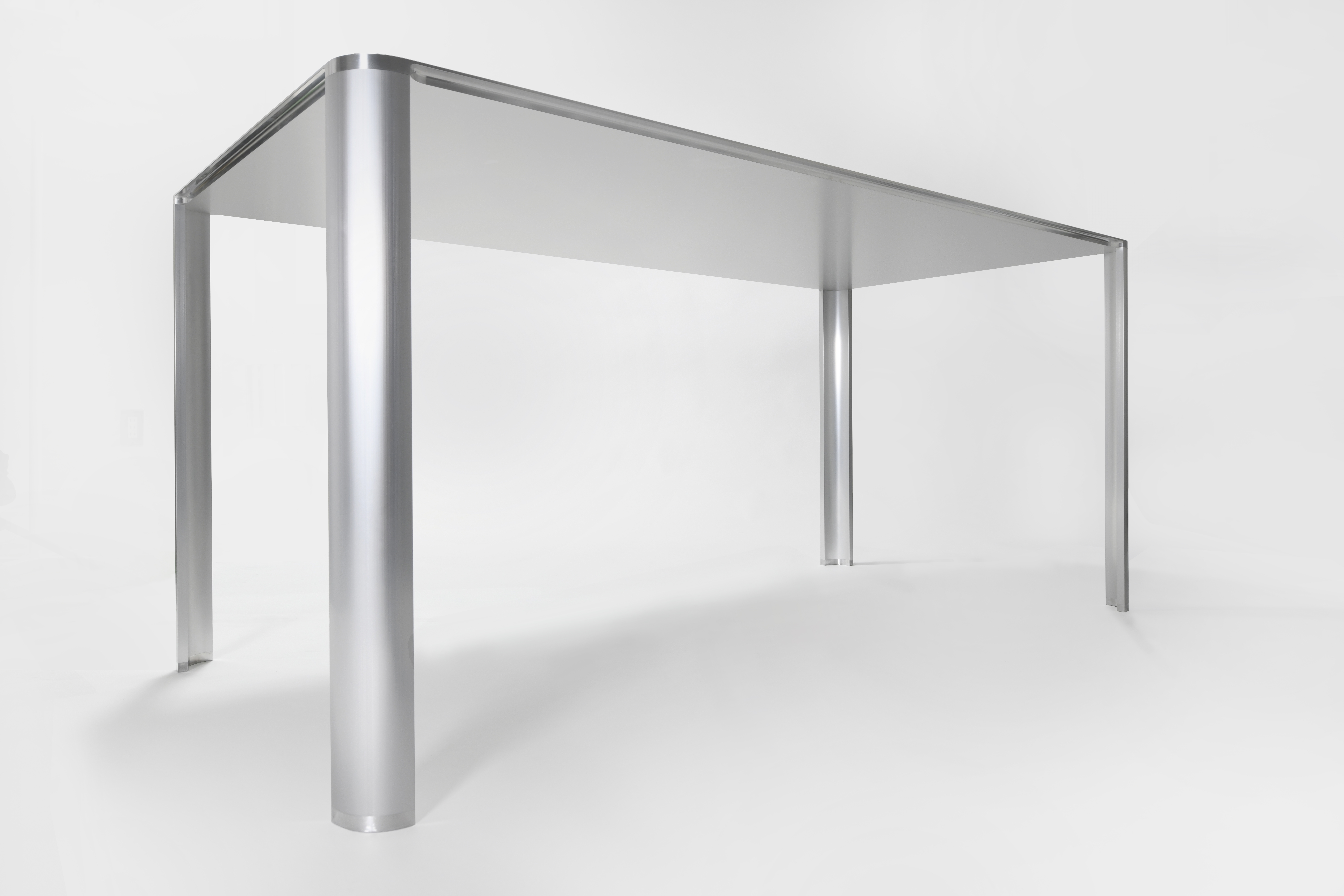 受賞の詳細はD&AD賞のページをご覧下さい。
Details are here: D&AD Awards 2020 JHF Table
Graphite Pencil / Product Design / Homeware / 2020
https://www.dandad.org/awards/professional/2020/231851/jhf-table/
Photographed by Shinjiro Yamada.
Designed by Toshihiko Suzuki / ATELIER OPA Co., Ltd.
Produced by J-honeycombs.
価格:148,000円+消費税
CONTACT US ご購入はジェイハニカムズ株式会社にて承ります。 http://www.j-honeycombs.com/?page_id=567