香港と日本が主催する国際コンペ、スカイデザインアワード2019にて、JHF TABLEが家具部門のグランプリ金賞を受賞しました。 2019年8月30日、東京・六本木アクシスにて受賞式が開催されました。
We are delighted to announce that our AHF, Aluminum Honeycomb
Furniture has won Gold award at Sky Design Award 2019. The award ceremony held on August 30, 2019, at Roppongi Axis in Tokyo.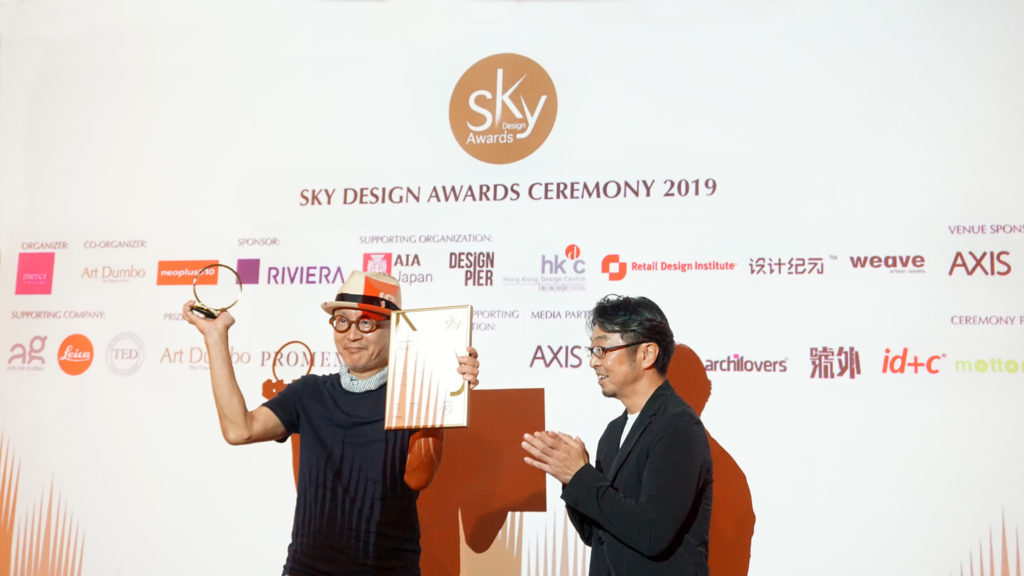 鈴木敏彦に審査員の窪田茂さんから金賞のトロフィーが授与されました。
Toshihiko Suzuki was awarded a gold trophy by a jury, Mr. Shigeru Kubota.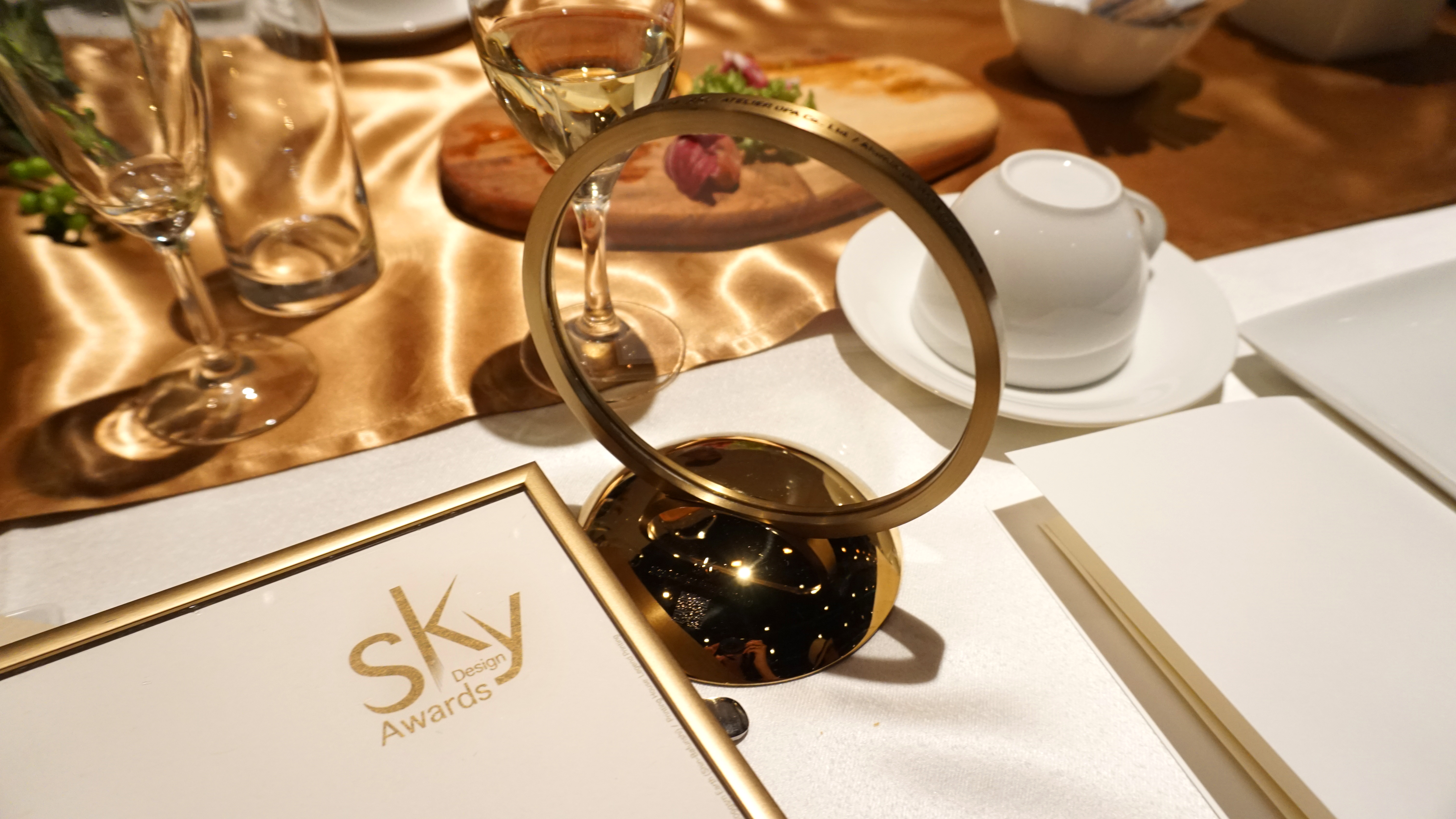 トロフィーに、金賞、アトリエOPA、アルミニウムハニカム家具と刻印されています。
The letters engraved on the trophy: Gold Award, Interior- furniture, Atelier OPA Co., Ltd. Aluminum Honeycomb Furniture.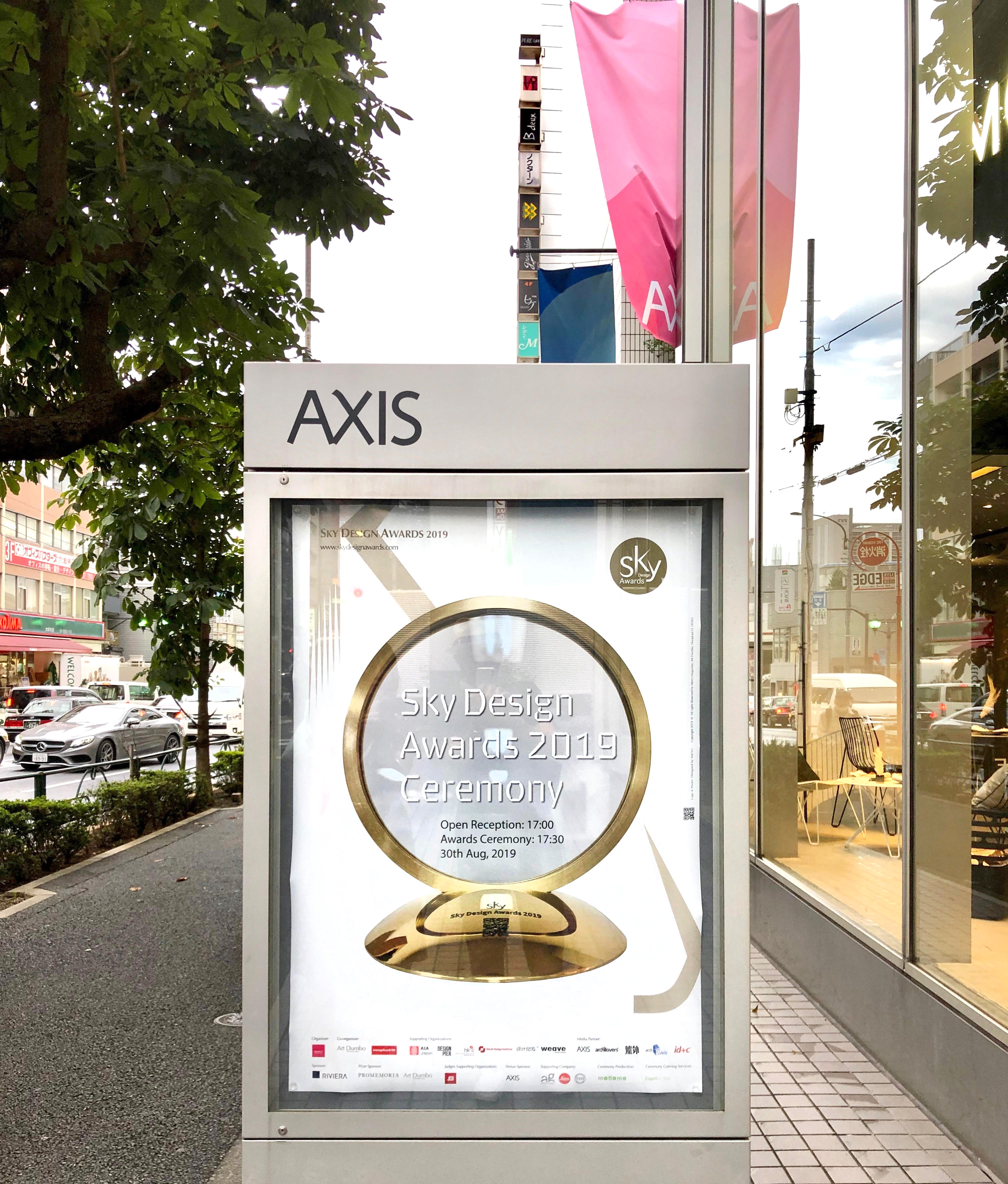 JHF TABLE はD&AD賞2020も受賞しています。JHF TABLE also won D&AD Awards 2020. See here: http://japanhoneycombfurniture.com/?page_id=763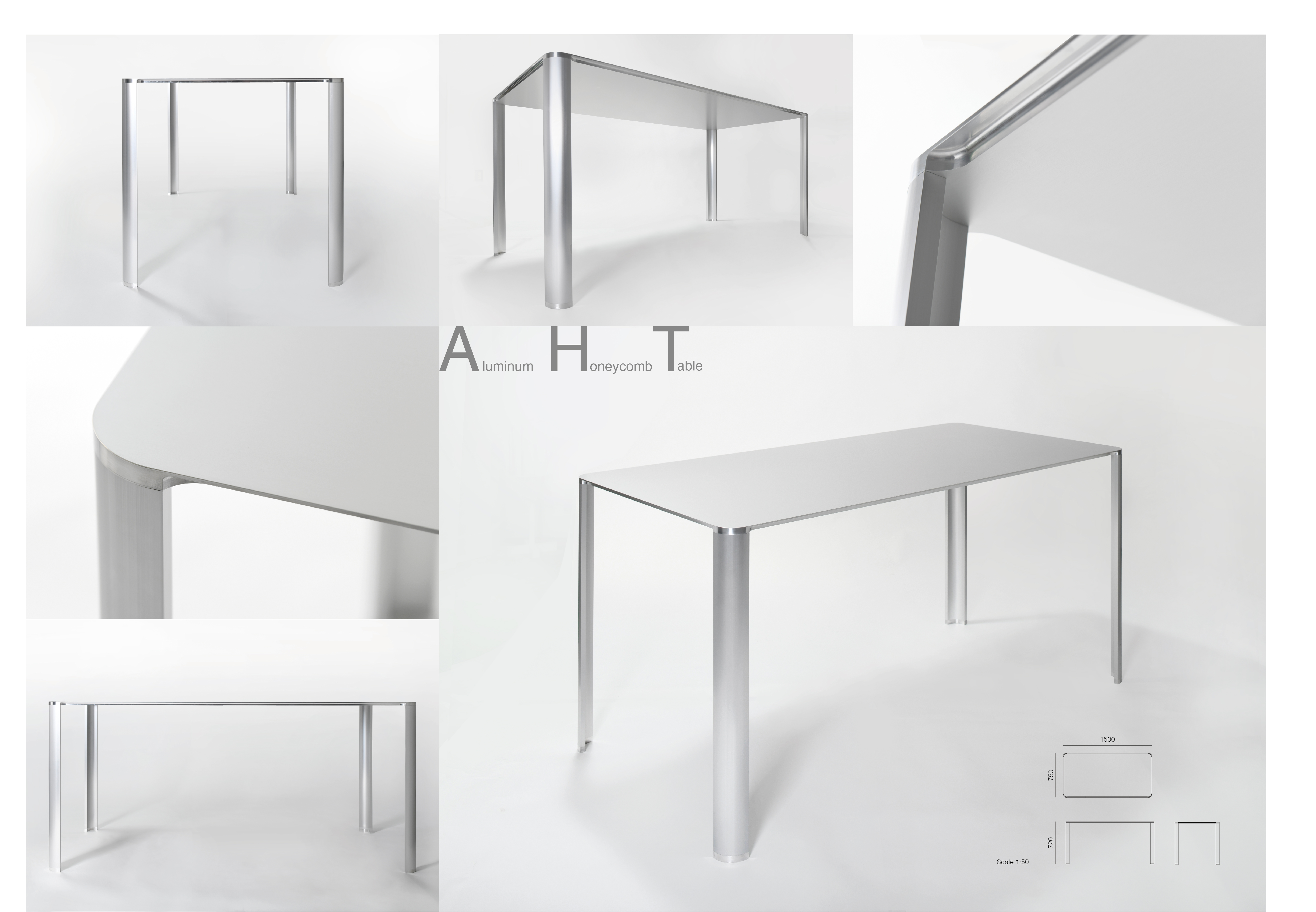 Designed by Toshihiko Suzuki / ATELIER OPA Co., Ltd.
Produced by J-honeycombs.
Photographed by Shinjiro Yamada.
価格:148,000円+消費税
JHF TABLEのご案内とご購入は以下のリンクよりジェイハニカムズ株式会社にて承ります。
Contact us. Details of the JHF TABLE are here.  http://www.j-honeycombs.com/?page_id=533